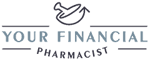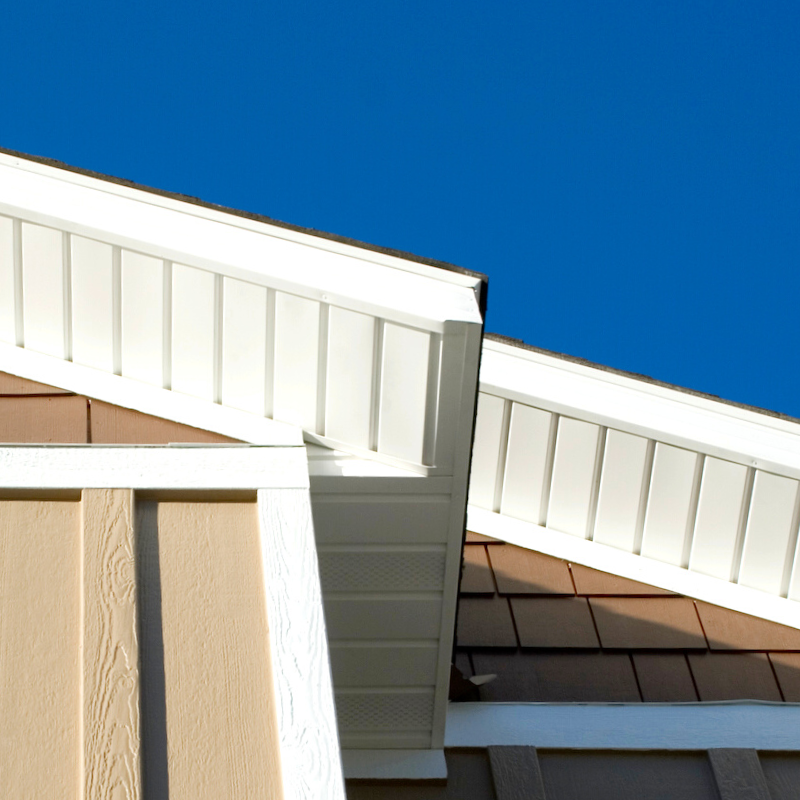 Your Financial Pharmacist in partnership with Lima One
Secure financing to execute your strategy
Lima One Capital provides financing for real estate investors nationwide. Whether you're flipping a home or acquiring a rental, we will help close your deal with speed and execution. Your business is our business.
FixNFlip -
Columbus, OH
Loan Amount: $647,000
Sales Price: $945,000
Loan to after-repair value: 70%
Premier success stories
Our borrowers do amazing work and we take great pride in being a part of the process.
Here are some of the many successful transformations that our borrowers have accomplished. Will you be our next success story?
I've had a great experience working with Lima One Capital. I was in a time sensitive situation and my contact was able to give me better terms and rates than other lenders that I have had long time relationships with. Malhar B. | Atlanta, Georgia
They do what they say they're going to do, which is not always the case with other lenders. Most of my flips are out of state, and I find it very helpful that Lima One sends an inspector to the property to check that the rehab is going as planned. Kevin C. | Middleburg, Florida
Speed is important when managing rehabs, so when I request a draw to pay my contractor I need it to come in quickly. Lima One wired the funds to me very quickly, which allowed me to get my contractor moving onto the next item. Paul S. | East Point, Georgia
It was a pleasure working with Lima One Capital. I needed help to pursue my very first fix and flip. Lima One was there to help me make this happen. Process was easy and getting things handled was not complicated. Randy W. | Columbia, South Carolina
Seamlessly scale
your real estate investments
Leverage national expertise with personal guidance